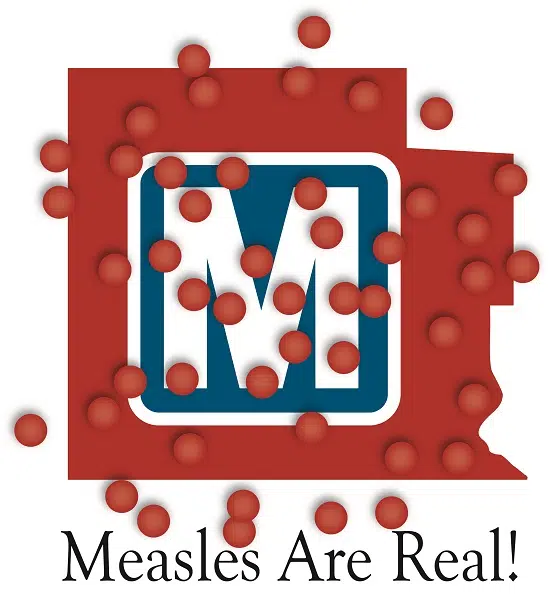 Flora, IL -(Effingham Radio)- Clay County Hospital wishes to share the importance of vaccinations to prevent the spread of disease such as measles. So far in 2018, 124 individual cases of measles have been confirmed in 22 states and the District of Columbia. The states that have reported cases to CDC are Arkansas, California, Connecticut, Florida, Illinois, Indiana, Kansas, Louisiana, Maryland, Michigan, Minnesota, Missouri, Nevada, New Jersey, New York, North Carolina, Oklahoma, Oregon, Pennsylvania, Tennessee, Texas, and Washington.
Measles is a highly contagious virus that lives in the nose and throat mucus of an infected person. It can spread to others through coughing and sneezing. Also, measles virus can live for up to two hours in an airspace where the infected person coughed or sneezed. If other people breathe the contaminated air or touch the infected surface, then touch their eyes, noses, or mouths, they can become infected. Measles is so contagious that if one person has it, 90% of the people close to that person who are not immune will also become infected.
Remember, the best way to avoid measles is to have yourself and your family vaccinated. To avoid spreading measles, wear a mask, wash your hands frequently and most importantly avoid contact with other people.