Reverend Andrew C. Procell, 92, of Stewardson, passed away September 7th at Life's Journey Senior Living in Mattoon.
A graveside service for family will be held at the Stewardson Cemetery.
Andrew was born December 02, 1925, in Zwolle, Louisiana, the son of Phillip and Alma (Ebarb) Procell.  He married Betty Clark on May 29, 1947, in Shelbyville, IN.  Andrew served during World War II with the United States Navy and was known in his community as Reverend Procell for his 22 years of service with the Stewardson and Mode United Methodist Churches, and was a fulltime minister for 30 years active in ministry for over 40 years.
Andrew was one of the friendliest people you'd ever meet.  He loved, cared for and influenced for the positive anyone with whom he would interact, and he was always ready to give an impromptu message about God and the many blessings that could be experienced through faith in Jesus and loving others.
He is right where he's always wanted to be and he will be missed.
Andrew is survived by his wife, Betty, son Andrew Lee (wife Lorinda) of Mattoon, granddaughter, Stacy (husband Jim) Carroll of Stewardson, grandson Andrew (Zachary) of Auburn, IL, grandson Ian of Champaign, IL, granddaughter Jessica (husband Joey) Hiller of Savannah, GA and 8 great-grandchildren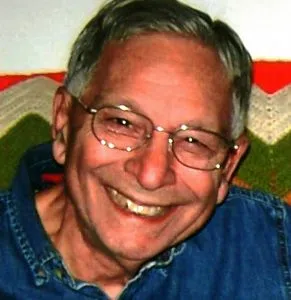 .