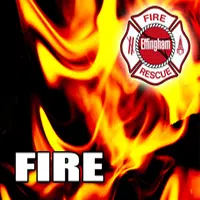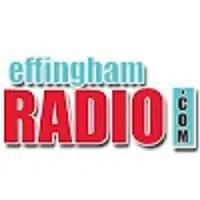 EFFINGHAM, IL-(Effingham Radio)- The Effingham Fire Department battled a camper fire on I-57 northbound on Wednesday night.
According to a post on the Fire Department's Facebook Page, the department was called to a camper fire at the Green Creek Rest Area on Northbound I-57 at 9:50pm.
Upon arrival, fire crews reported a camper in the main parking lot being fully involved with fire.
Crews began working to extinguish the flames.
Fire damage was reported on the front end of the camper and charred the interior of the remaining portion of the camper.
The Facebook post stated that several truck drivers attempted to use dry chemical fire extinguishers to put the fire out before crews arrived to no prevail.
It was also reported that a trail of oil was leading from the interstate exit ramp to underneath the camper.
After investigation, it was reported that the camper had a motor malfunction.
No injuries were reported and occupants were able to get some valuables from out of the camper.
The Effingham Fire Department was assisted by the Illinois State Police and Tri-Power Towing.