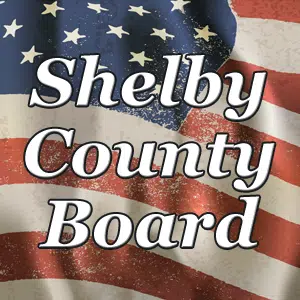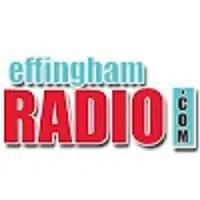 SHELBY COUNTY, IL –(Effingham Radio)-  The Shelby County Board is set to meet on Wednesday, September 12th.
During the meeting, the Board will hear from Zoning Administrator Jared Rowcliffe regarding a request for a zoning variance resolution for the required placement of an accessory building behind the front line of a principle building in Okaw Township.
The Board will also hear from County Highway Engineer Alan Spesard regarding the Highway Engineer's Report.
This report includes a resolution regarding quality based selection, a resolution regarding a fair and equal housing ordinance, and an agreement for engineering services for a bridge design in Prairie Township.
The Board will then consider the following appointments:
Eric Tucker-Cowden Fire
James Bryan- Flat Branch/Assumption Drainage
Michael Dove- Clarksburg/Shelby Drainage
L. Curtis Corzine- #2 Town of Tower Hill Drainage
The Shelby County Board will meet at 9:00am in Courtroom B.