Benjamin Yount, Metro Networks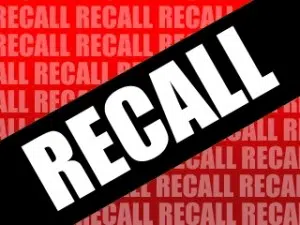 Springfield, IL -(Effingham Radio)- Illinois is on the list of states where someone has gotten sick from eating tainted breakfast cereal.
The CDC says 34 states, including Illinois, have reported illnesses related to the recall of Kellogg's Honey Smacks.
The CDC says 130 people have been confirmed as sick, 36 others have been treated in the hospital.
The CDC says people should throw out all Honey Smacks they have in their cupboards.