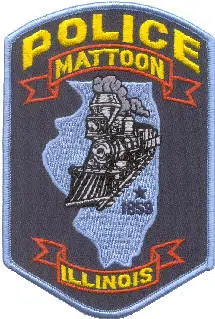 MATTOON, IL-(Effingham Radio)- A Mattoon man was recently arrested for the offence of Solicitation of a Sexual Act.
According to a press release from the Mattoon Police Department, officers arrested 42 year old, Jason D Conley, of Mattoon on August 31st at 6:37pm in the 2000 block of Western Avenue.
The report states that the charge alleges that Conley sent a text message to a 17 year old female on August 29th, indicating that he would pay money to the female for sexual acts.
Conley was taken to the Coles County Jail.
-ALL PERSONS LISTED ARE INNOCENT UNTIL PROVEN GUILTY IN THE COURT OF LAW-