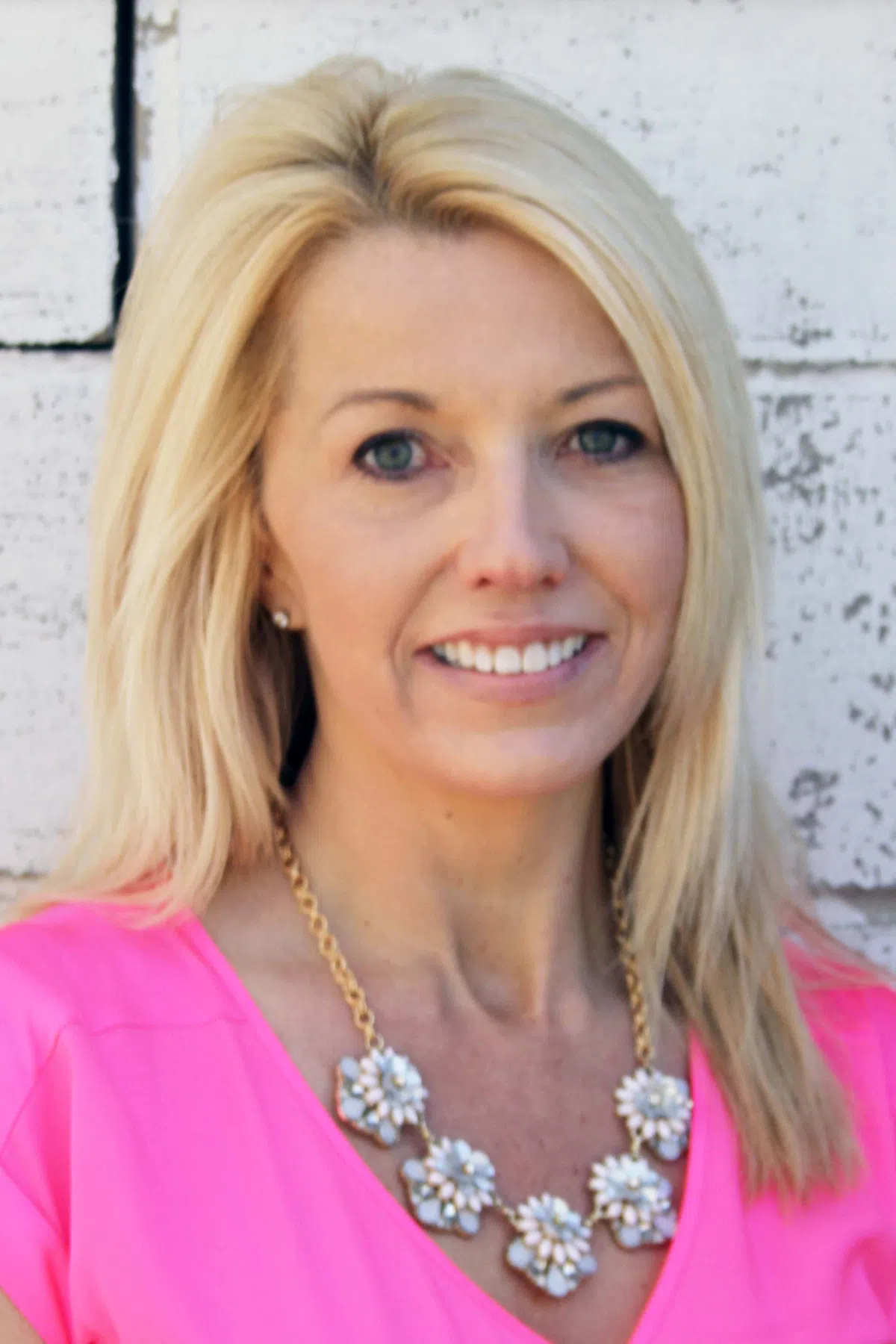 Christen Lyn Toppenberg Papa, 49, of Effingham, passed away Saturday, September 1, 2018 at Barnes-Jewish Hospital in St. Louis.
Funeral services will be held at 11:00 a.m. Friday, September 7, 2018 at New Hope Church in Effingham with burial in Woodlawn Cemetery. Visitation will be held from 4:00 p.m. to 7:00 p.m. Thursday evening at Bauer Funeral Home in Effingham. Her family has requested that in lieu of flowers, memorial donations be made to Fear Nothing. Donations will be accepted through the funeral home or may be mailed to Fear Nothing, PO Box 453, Effingham, Illinois 62401.
Christen was born May 5, 1969 in Newton, Iowa, the daughter of Ron and Nancy (Stanley) Toppenberg. She attended Newton Schools graduating with the class of 1987.  On December 5, 1993 she was united in marriage to Brian Papa. They were blessed with three daughters, McKenzie, Morgan, and Madison.
Christen completed her R.N. nursing degree at Lake Land College and was currently working at Prompt Care; a job she truly enjoyed. She cherished the fellowship at New Hope Church in Effingham, where she attended.
Christen will be dearly missed by her husband, Brian Papa; daughters, McKenzie, Morgan, and Madison; parents, Ron and Nancy Toppenberg; sisters, Carol (Royce) Dexter, Cheryl (Dennis) Piotraschke; brother, Brian Toppenberg and his fiancé, Terron Wearmouth; grandmother, Mildred Stanley; brothers and sisters-in-law, Scott (Lisa) Papa, Randy (Cindy) Papa, Mike Papa, and Jennifer Papa, along with several nieces and nephews.
Christen was preceded in death by her maternal grandfather, Warren Stanley; paternal grandparents, Carolyn and Elmar Toppenberg and Catherine Caroline Toppenberg, and parents-in-law, Joe Papa and Julia Papa.