Benjamin Yount, Metro Networks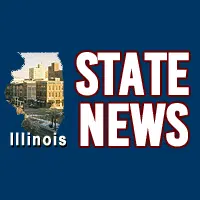 Washington, D.C. -(Effingham Radio)- Illinois' senior U.S. Senator could play a leading role in the confirmation hearing for President Trump's latest Supreme Court nominee.
Democratic Senator Dick Durbin is expected to grill Judge Brett Kavanaugh over his time in the George W. Bush White House when Kavanaugh appears before the U.S. Senate.
Durbin has said recently that he feels mislead by Kavanaugh's answers about the role he played in decisions about enhanced interrogation methods after 9/11.
Kavanaugh's confirmation hearings begin today.