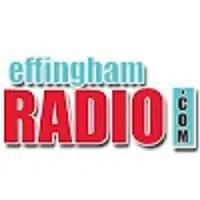 TEUTOPOLIS, IL-(Effingham Radio)- The Teutopolis Board of Trustees is set to meet on September 5th at 7:00pm.
During the meeting, the Board will consider the approval of the August 15th minutes.
The Board will then hear the Building Official and Village Foreman's reports.
The Board will then consider five items of new business.
These are a motion to approve a fee of $7,500 to hire Bob Rowe of PA Studio's to prepare architectural building plans for a new village hall, a motion to authorize the signing of a TIF agreement with South Central Planning Commission, discuss assistance to Stevens Industries Inc for expansion located in a TIF District, consider an offer by Teutopolis State Bank to pay for a sign to advertise on the new Prairie View Subdivision lots, and a discussion of tax levy amounts.
The Teutopolis Board of Trustees meets in the Village Hall on Main Street.