Benjamin Yount, Metro Networks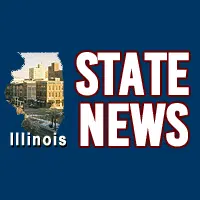 CHICAGO, IL-(Effingham Radio)-Illinois is going to spend its share of its Volkswagen settlement money on cleaner engines.
Illinois Governor Bruce Rauner on Wednesday announced a plan to spend Illinois' 108 million-dollars from the car company on new, more efficient diesel train engines in and around Chicago and on newer school buses across the state.
The money comes from the Volkswagen's settlement after getting caught lying about their cars' results on emissions tests.