Benjamin Yount, Metro Networks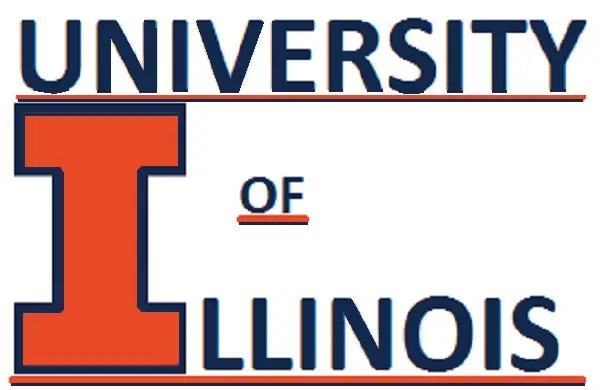 Urbana, IL -(Effingham Radio)- The University of Illinois is honoring President Obama for ethics in government.
The university yesterday announced plans to award the former president the Paul H. Douglas Award for Ethics in Government.
The president will receive the honor next Friday.
There will be a ceremony, and the former president will give a speech, but tickets will not be made available to the public.