Benjamin Yount, Metro Networks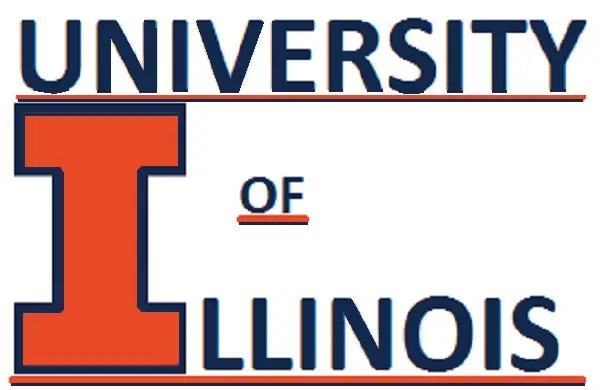 Springfield, IL -(Effingham Radio)- Illinois lawmakers say they still don't have enough answers about the University of Illinois' latest proposal.
Lawmakers grilled U of I leaders yesterday at a special hearing into the Discovery Partners Institute and the Illinois Innovation Network, but got little.
U of I President Tim Killeen says it's not that there aren't any plans, it's just that they are not ready.
State Senator Pat McGuire says he wants written reports each month until the plans are ready to be made public.