Benjamin Yount, Metro Networks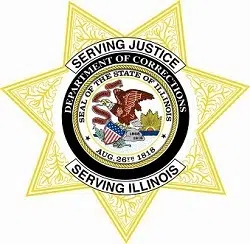 Peoria, IL -(Effingham Radio)- The head of Illinois' prison system says most mentally ill inmates in the state are not getting the treatment they need.
Illinois Department of Corrections Director John Baldwin testified in federal court yesterday that some of the state's inmates are getting improved mental health care behind bars.
But Baldwin said the rest won't until new mental health facilities across the state open.
Baldwin's testimony came as part of a hearing into whether the court needs to order Illinois to do even more to provide mental health treatment for inmates.