Benjamin Yount, Metro Networks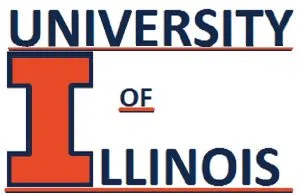 Urbana, IL -(Effingham Radio)- The University of Illinois is promising free tuition to some Illinois students.
The school yesterday announced a plan to spend four-million-dollars on free tuition for students from families who make less than 61-thousand-dollars a year, and have less than 50-thousand-dollars in assets.
But critics say, with tuition, room, board, and fees running nearly 35-thousand-dollars a year at the U of I, the program will only help a few hundred students.