Benjamin Yount, Metro Networks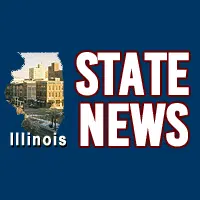 SPRINGFIELD, IL-(Effingham Radio)- It's still plenty hot, but the state of Illinois is already thinking about the ice and snow of winter.
The Illinois Department of Transportation earlier this month put out the request for snow plow drivers.
IDOT's Dominic Menenghetti says the state needs more drivers this year, but there are fewer drivers available.
If you have a Class A or B license and want to drive a plow, go to IDOT's website and apply.