Benjamin Yount, Metro Networks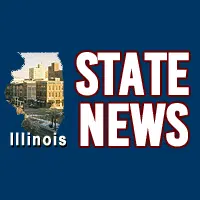 SPRINGFIELD, IL-(Effingham Radio)- The state of Illinois is quietly admitting that its balanced budget isn't balanced after all.
The Rauner Administration this month acknowledged a one-point-two billion-dollar structural deficit in an offer to sell 920 million-dollars in state bonds.
The deficit comes from hundreds of millions of dollars that the state 'borrowed' from itself, as well as budget predictions that rely on the sale of the Thompson Center in Chicago, and ignore an order to pay 400 million-dollars in promised raises to state employees.