Benjamin Yount, Metro Networks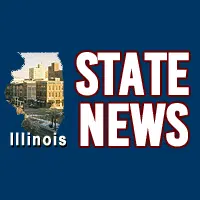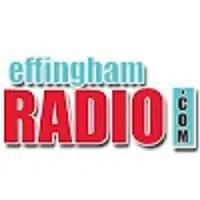 SPRINGFIELD, IL-(Effingham Radio)- Illinois has a new law that gives FOID card holders a grace period as they wait for the state to finalize their paperwork.
Governor Rauner signed the law last week, which gives gun owners a two-month window to use their expired FOID cards while the State Police process the new ones.
But the law is too late for more than 10 thousand FOID card holders who saw their cards expire in June and haven't been renewed as of August 1st.