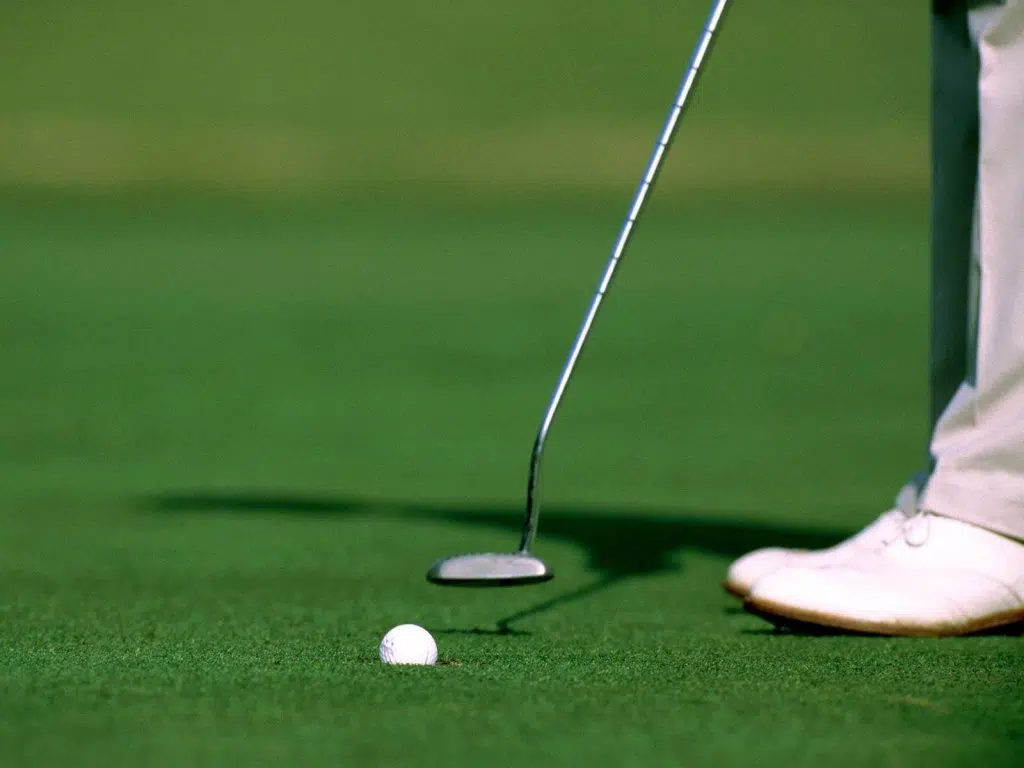 Girls Golf 
St. Anthony girls golf team took 1st Place at the Tuscola Invitational with a team score of 172.
Morgan Schuette and Nina Hakman both won 1st individually both shooting 84  and Abby Repking and Jessica Coffin both shot 88.
Boys Golf 
St. Anthony finished in 2nd Place in the John Macek Invitational at the University of I Orange Course.
For St. Anthony Luke Ludwig took 4th place individually with a 75. Also scoring for  St. A were Luke Flaig 79, Ben Strullmyer 79, Zach Wortman 86,   Nathan Schultz 87, and Jayden Rios  89.
Charleston took 1st place overall with a score of 297 followed by St. Anthony 319, Sullivan 325, Champaign Centennial 337, Champaign Central 344, Bloomington 347, Mattoon 352, Taylorville 363, Monticello 387,  Effingham 397, Bismarck-Henning 397, Champaign  Centennial N. 461 and Danville 522.