Benjamin Yount, Metro Networks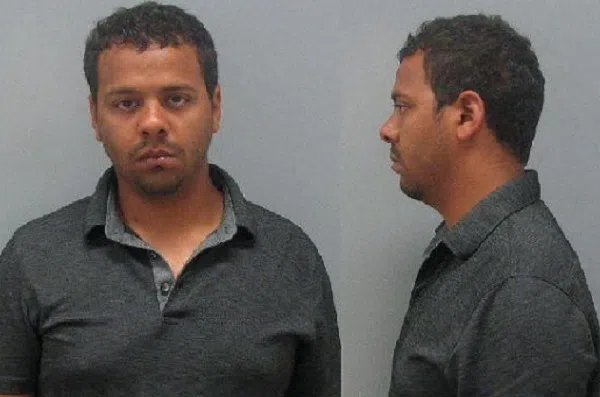 Pictured Above: Levi Lovell
Springfield, IL -(Effingham Radio)- A former aide to central Illinois Congressman Rodney Davis is looking at charges after police say he drunkenly harassed Davis' opponent.
A number of videos show former Davis staffer Levi Lovell shouting at and pushing people with Democratic challenger Betsy Londrigan.
Police arrested Lovell Wednesday evening; Davis fired him not long after.
Londrigan says the encounter was deliberate.