Benjamin Yount, Metro Networks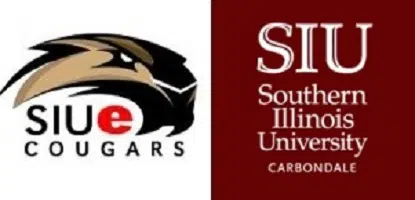 Carbondale, IL -(Effingham Radio)- Leaders at Southern Illinois University hope to have a new president by the fall of 2019.
SIU Trustees yesterday said they will hire two consultants to help find a new university president.
Trustees pushed-out former President Randy Dunn this summer after a disagreement over his support to shift money from SIU's Carbondale campus to the school's campus in Edwardsville.