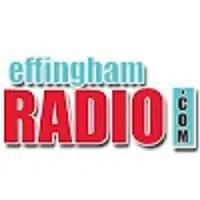 TEUTOPOLIS, IL-(Effingham Radio)- The Teutopolis Board of Education met on Wednesday, August 8th.
During the meeting, the Board made personnel moves.
The Board accepted resignations from Hope Moeller as a Teacher's Aide and Whitney Ritchhart as an Elementary Teacher.
The Board then hired Kello Wells as an Elementary Teacher and Rachel Habing as a Teacher's Aide.