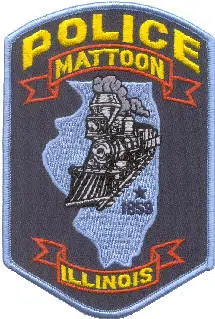 MATTOON, IL-(Effingham Radio)- A Mattoon man was arrested on Tuesday for Felony Theft from his employer.
According to a press release from the Mattoon Police Department, officers took 28 year old, Justin M Drennan, of Mattoon into custody on August 7th at 3:05pm.
The arrest occurred at the Mattoon Police Department.
The charges against Drennan allege that he stole just under $10,000 from his employer over a period of months.
Drennan was taken to the Coles County Jail.
Drennan appeared in Coles County County on Wednesday with Assistant State's Attorney Bucher.
According to Judici, the court reviewed a 48 hours affidavit and found probable cause exists to detain Drennan.
Drennan's bond was set a $2,500 and he is to under substance evaluation after release.
Drennan requested the appointment of a Public Defender and Attorney Corum was appointed.
Drennan is set to appear in court for a preliminary hearing on August 15th.