Benjamin Yount, Metro Networks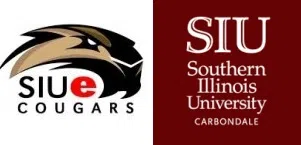 Carbondale, IL -(Effingham Radio)- Southern Illinois University's new president says the school can't grow based on fear.
Interim President J. Kevin Dorsey told The Southern Illinoisan that he wants to see SIU focus its growth on opportunity.
Dorsey is taking over at the school after trustees and faculty members in Carbondale pushed out former President Randy Dunn over his support for the school's Edwardsville campus.