Benjamin Yount, Metro Networks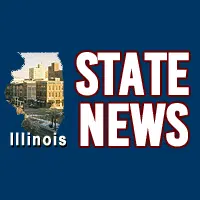 Springfield, IL -(Effingham Radio)- Moms and dads are going to have to keep their rear-facing car seats for a little while longer.
Illinois Governor Bruce Rauner on Friday signed a new law that requires children stay in a rear-facing seat until they are two-years-old.
The new law is more specific than the old rules that simply required 'age appropriate' seats for all kids till age eight.