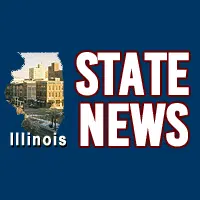 Honolulu, HI -(Effingham Radio)- A central Illinois woman says she thought she was going to die on a Hawaiian tour boat.
Jessica Tilton, from Washington, Illinois, was on a tour boat in mid-July when a lava blast sent pieces of molten rock toward her boat.
Tilton told reporters in Hawaii that a boulder hit her, and broke her leg and pelvis.
She says she felt like she was dying after the rocks came flying through the boat's roof.