Benjamin Yount, Metro Networks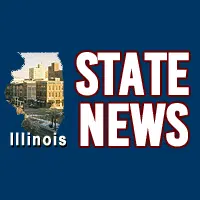 Springfield, IL -(Effingham Radio)- Some folks on food stamps in Illinois may not be able to use them at their local farmer's market.
The USDA, which runs the food stamp program, says the company that manages wireless purchases at farmer's markets is ending its service.
That means farmer's markets that rely on the company won't be able to accept LINK cards in Illinois.
Illinois' Farmers Market Association says 16 of the state's farmer's markets will be impacted by the change.