Benjamin Yount, Metro Networks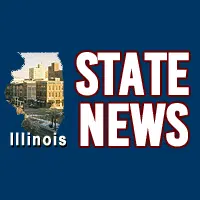 Mattoon, IL -(Effingham Radio)- The high school student charged with firing a gun at Mattoon High School is due in front of a judge in mid-September.
The unnamed teen waived his right to a jury trial late last week.
Instead a judge will decide if he is guilty of bringing a gun to school in September of last year and firing it at another student.
The suspect could face time in both juvenile and adult prison if convicted.