Benjamin Yount, Metro Networks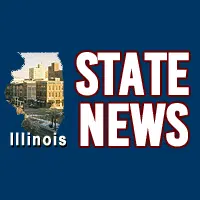 Chicago, IL -(Effingham Radio)- If you're going to Lollapalooza this week, get ready for more security.
Chicago Police and event organizers told the Chicago Tribune yesterday that they will beef-up security after last summer's shooting in Las Vegas.
Police say in addition to a new clear-bag policy, there will be 'airport style' security at all entrances to the music festival in Chicago.
Lollapalooza starts on Thursday.