Benjamin Yount, Metro Networks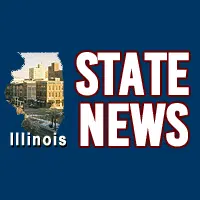 Springfield, IL -(Effingham Radio)- Illinois Governor Bruce Rauner is asking Illinois voters to put their names on a plan to keep the Immigration and Customs Enforcement agency.
The governor yesterday took to Facebook to ask people to sign a petition to keep the agency.
Rauner's Facebook ad says the country needs to keep ICE as a way to protect the states, including Illinois.