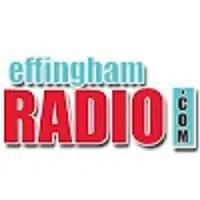 ALTAMONT, IL-(Effingham Radio)- We have received a report of a lost German Shepard mix dog in the Altamont area.
The dog answers to Chase and is black with brown markings and is wearing a blue collar.
The dog has been missing since earlier this morning.
If found, contact Kayla at 618-292-8616.