Benjamin Yount, Metro Networks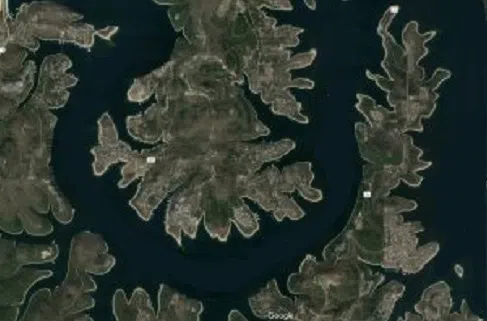 Pictured Above: Table Rock Lake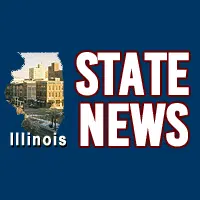 Milan, IL -(Effingham Radio)- A young Quad Cities girl is back home after last week's duck boat tragedy in Missouri.
Alicia Dennison's parents say the young girl's grandmother pushed her out of the boat that sank on a Table Rock Lake in Branson.
Dennison spent a few days in the hospital in Branson last week.
Her mother says Alicia is feeling okay, but they're waiting see what happens after her grandmother's funeral.