Benjamin Yount, Metro Networks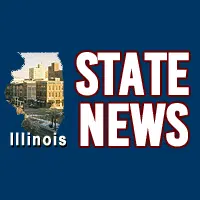 Bloomington, IL -(Effingham Radio)- A three-month-old baby is recovering in a Springfield hospital after being burned by fireworks that went-off inside a car.
Police in Bloomington say it happened just after midnight on Wednesday when Roman candles went off inside of a car.
Three adults were also treated for burns, then arrested on a host of charges including child endangerment.