Benjamin Yount, Metro Networks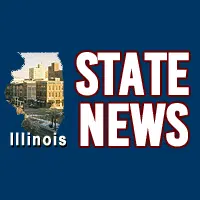 Springfield, IL -(Effingham Radio)- Don't be surprised by long lines at the gas station.
Illinois Lottery officials yesterday said the Mega Millions jackpot topped 500 million-dollars.
In fact the jackpot may grow before tonight's drawing, depending on how many people buy tickets today.
The largest ever Mega Millions jackpot was 656 million-dollars back in 2012.
Your odds of winning this jackpot are about 300 million-to-one