John McDade, Metro Networks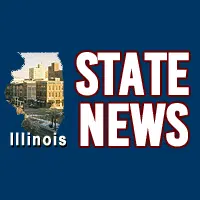 WASHINGTON D.C.-(Effingham Radio)- The Mega Millions jackpot is up to nearly 500-million-dollars.
A winning ticket would be worth at least 493-million dollars or a cash payout of 296-million.
After last Friday's drawing failed to produce a mega-winner, the jackpot ballooned to the 5th largest Mega Millions prize ever.
It's likely it'll keep growing until the drawing Tuesday night.