Benjamin Yount, Metro Networks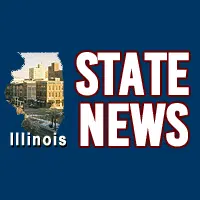 Springfield, IL -(Effingham Radio)- Illinois Governor Bruce Rauner says he didn't know a candidate for Chicago mayor was going to hand out over 200 thousand-dollars in cash over the weekend.
The governor yesterday told reporters that he didn't know till after the fact that candidate Willie Wilson was going to hand out cash and checks at a Chicago church on Sunday.
Rauner has given Wilson about 200 thousand-dollars in campaign contributions over the years.
The governor said the cash hand-out is outrageous.