Benjamin Yount, Metro Networks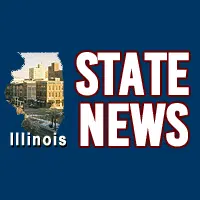 Branson, MO (Effingham Radio)- It if wasn't for 12-year-old Alicia Dennison's grandmother, the little girl from the Quad Cities might not be here.
Dennison is recovering in a Branson, Missouri hospital after she was on the duck boat that sank in Table Rock lake last week.
Dennison's mother says the little girl's grandmother helped push her through the boat's canopy to escape, but the grandmother didn't survive.