Benjamin Yount, Metro Networks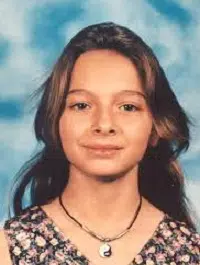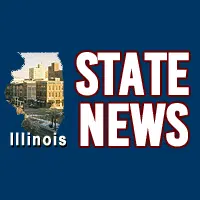 East Moline, IL -(Effingham Radio)- Trudy Appleby's father hopes he's close to the end of his search for his daughter.
Dennis Appleby says they are close to closing the book on Trudy's 1996 disappearance.
Dennis Appleby said over the weekend that new billboards that he put up this month to help drum-up new clues have him confident that investigators can bring the case to an end soon.
Dennis Appleby, and Investigators, believe that the billboards will be seen on a regular basis by the people thought to hold the final piece to the puzzle; as the billboards were placed strategically.
The main witness in the case, David Whipple, is believed to have more information about the day of her disappearance than what he's actually admitting.
The billboards are both located in East Moline.
One at 19th Street and 5th Avenue and the other at Highway 5 near Barstow Road.