Benjamin Yount, Metro Networks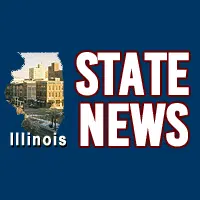 Springfield, IL -(Effingham Radio)- Illinois' credit isn't getting any better, but it would seem that it's not getting any worse either.
Moody's Investors Service yesterday issued it's newest credit update for the state of Illinois.
Moody's upgraded Illinois from near-junk status with a negative outlook to a near-junk status with a stable outlook.
Moody's stated that Illinois' credit is still the worst of any state in the nation, and that things could still get worse if Illinois doesn't get a grip on its nearly six billion-dollars in unpaid bills and 130 billion-dollar pension debt.