Benjamin Yount, Metro Networks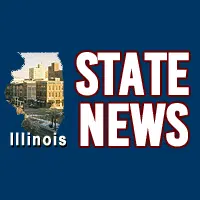 Murphysboro, IL -(Effingham Radio)- Add two more counties to the list of counties with West Nile-positive mosquitoes.
Public health managers in Jackson and Boone counties yesterday both confirmed batches of mosquitoes with the virus.
The summer is usually when West Nile mosquitoes peak.
Human cases of West Nile don't tend to hit their high until September.