Benjamin Yount, Metro Networks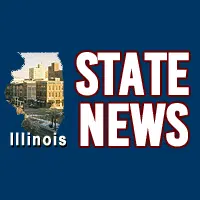 Springfield, IL-(Effingham Radio)- If you have pasta salad from Hy-Vee, you may want to toss it out.
The grocery store chain yesterday announced that it is recalling Hy-Vee Spring Pasta Salad, and officials say it may be contaminated with salmonella.
Hy-Vee says the salad was packaged between June 1st and July 13th.
So far, 20 people in Minnesota, South Dakota, Nebraska, and Iowa have gotten sick, but the pasta salad was sent to all of Hy-Vee's 244 grocery stores.