Benjamin Yount, Metro Networks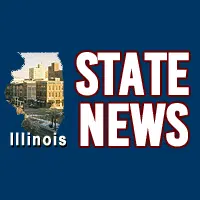 Collinsville, IL-(Effingham Radio)- Illinois Governor Bruce Rauner says it is clear that the Russians are not our friends.
The governor told reporters in Collinsville yesterday that he is extremely troubled by President Trump's recent comments about Russia and the hacking of the 2016 election.
Illinois' State Board of Elections was hacked that year, and federal prosecutors say Russian agents were behind the attack.