Benjamin Yount, Metro Networks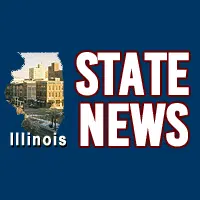 Springfield, IL-(Effingham Radio)- Illinois is not leaving two national voter database programs.
Governor Bruce Rauner yesterday vetoed a plan that would have had Illinois exit the Interstate Voter Registration Crosscheck Program and the Electronic Registration Information program.
Critics say the programs are vulnerable to hackers and may actually suppress voters.
The programs are designed to make sure that voters are registered to vote in just one state.
The governor says the law he scuttled would have limited Illinois' ability to make sure its voters rolls are correct.