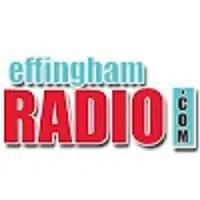 EFFINGHAM, IL-(Effingham Radio)- The Effingham County Emergency Telephone System Board will hold a special board meeting on Thursday, July 26th at 12:00pm.
The Board will evaluate proposals on NG911 Call Handling Equipment and will consider making a recommendation to the County Board for awarding a bid on the NG911 Call Handling Equipment.
The Effingham County 911 Board will meet in the third floor board room of the Effingham County Building.