Benjamin Yount, Metro Networks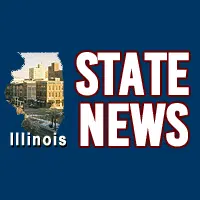 Chicago, IL-(Effingham Radio)- Illinois has two new gun laws.
Governor Bruce Rauner yesterday signed a new law that creates a 72 hour waiting period for all gun purchases, and signed another that allows police or a family member to ask a judge to seize someone's guns if they are a threat to themselves or others.
The governor also asked lawmakers to send him a ban on bump stocks, and scuttled a proposal that would have Illinois create state-issued gun dealer licenses.