Benjamin Yount, Metro Networks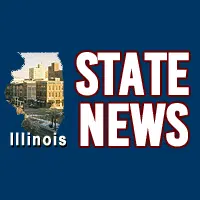 Urbana, IL-(Effingham, IL)- The mountain of evidence in Ying Ying Zhang's disappearance is overwhelming.
WICS TV in Springfield reported over the weekend that Brendt Christensen's lawyers told a judge last week that they want to know what evidence federal prosecutors intend to use.
They say there are over eleven thousand pages of evidence, as well as hours of audio and video recordings in the case.
Christensen is charged with kidnapping Zhang, which lead to her death.