Benjamin Yount, Metro Networks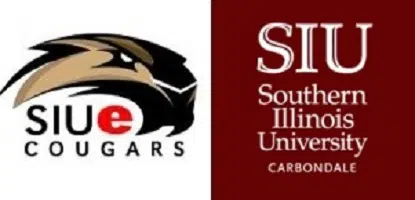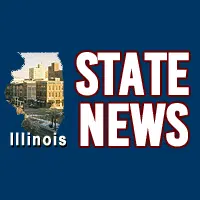 Carbondale, IL-(Effingham Radio)- The embattled president at Southern Illinois University will see his last day at the school tomorrow.
SIU President Randy Dunn is leaving the school with a 215 thousand-dollar severance package.
Dunn is leaving after university trustees, faculty members, and some students grew furious over his support of a plan to shift about five million-dollars from SIU's Carbondale campus to the Edwardsville campus, to follow a shift in enrollment.