Benjamin Yount, Metro Networks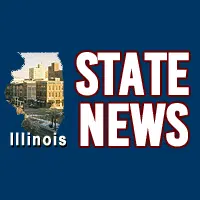 Galesburg, IL-(Effingham Radio)- The teenager accused of firing a gun at Galesburg's Railroad Days is facing more formal charges.
A grand jury last week handed down an indictment against 18-year-old Latrell Patterson.
Police say he fired a pistol into the air after a brawl at the local celebration last month.
Patterson is due in court tomorrow to face the charges.