Benjamin Yount, Metro Networks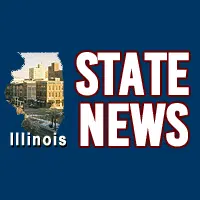 Springfield, IL-(Effingham Radio)- It's amazing what 15 million-dollars can do to a historic home.
Visitors are giving the newly renovated Illinois Governor's Mansion rave reviews.
The mansion reopened to the public over the weekend.
Governor Rauner and his wife lead a private fundraising drive to fix-up the home shortly after they moved in back in 2015.