Benjamin Yount, Metro Networks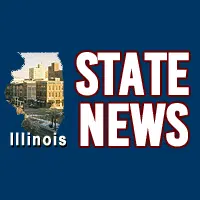 Springfield, IL-(Effingham Radio)- Illinois' election managers say they're pretty sure Illinois is the state at the heart of the latest hacking indictment.
But they are still not sure what the hackers were looking for.
Illinois State Board of Elections spokesman Matt Dietrich on Friday said Illinois is likely the unnamed state board of elections mentioned in an indictment of Russian hackers.
Dietrich says while it looks like the hackers were able to view some people's information, he's not sure what they were looking to do inside Illinois' voter database.