Benjamin Yount, Metro Networks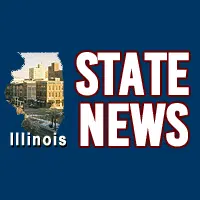 Chicago, IL-(Effingham Radio)- It will soon be easier for a judge to take someone's gun away.
Governor Rauner is due in Chicago later this morning (10:30 a.m.) to sign a new law that allows a family member or local law enforcement agency to ask a judge to issue an emergency order of protection to seize someone's guns.
Lawmakers approved the plan last spring, they said the idea was to make sure people who are known to be a threat don't have access to a firearm.